Bavis Fabacraft Adds Point-of-Sale, In-store Retail Technology to Dispensary Offerings

The Bavis Team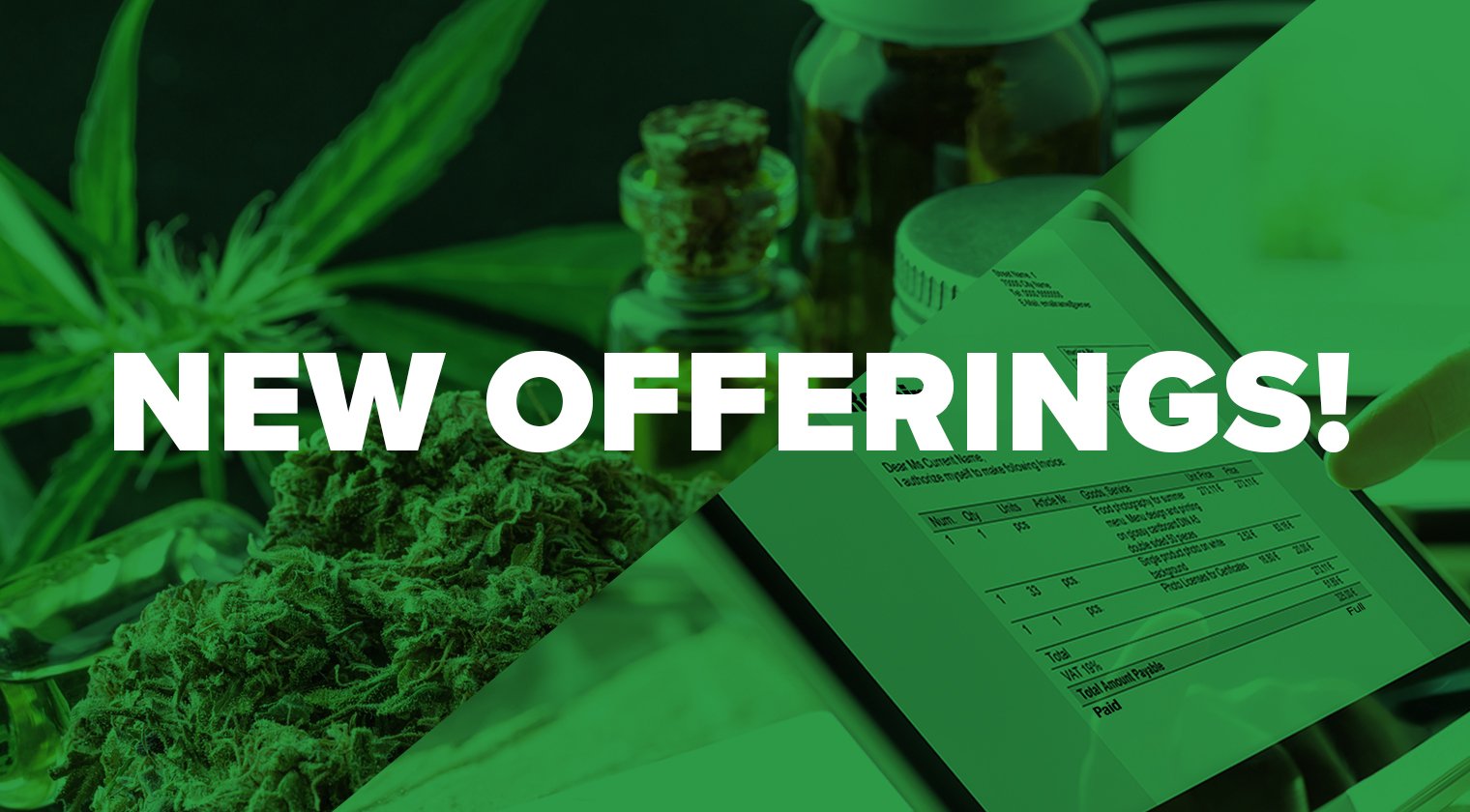 Bavis Fabacraft, a leading manufacturer of drive-thru equipment, has expanded its product offerings to include retail technology and point-of-sale products with the aim of delivering comprehensive transaction solutions packages for cannabis dispensaries.
Products in this new solution set will align with Bavis' high standards around quality, reliability and safety, and are designed to address compliance and security concerns that come with dispensary operation. In addition to meeting the day-to-day requirements of the dispensary, architects and general contractors now have a single, go-to source for premium solutions during the planning and procurement stages of their dispensary projects.
Alongside Bavis' traditional suite of high-end drive-thru solutions, such as transaction drawers security windows and pneumatic tubes, Bavis customers can now elevate their in-store experience with:
Retail kiosk display systems with software integration options

All-in-one and modular POS equipment

Display solutions, including front-of-store POS displays and back-of-the-house order display options

Cash recyclers, which act as mini teller vaults, to ensure accuracy and compliance with every transaction

Additional physical security solutions beyond the drive-thru
"Dispensary owners and operators have a lot on their plate right now when it comes to understanding compliance on a state-by-state basis, let alone the general challenges of starting and running a business," says Bavis Fabacraft CEO, Larry Sumpter. "By expanding our offerings, we're simplifying the planning process for dispensaries, we're giving them solutions around sales accuracy, security and compliance, and we're helping them deliver a better overall experience to their customers."
That improved customer experience comes primarily in the form of new in-store kiosks, which will allow customers to view the product menus/catalogs, learn more about the products they're buying and manage their shopping cart. Orders placed on the kiosk can be sent to order displays in the back of the dispensary for faster fulfillment. Customers can then take their order ticket from the kiosk to the budtender, pay and receive their products.
It's a new approach that Bavis Fabacraft Director of Sales, Marcus Brewer, is excited to share with the marketplace.
"The fact that these solutions can integrate with the store's POS system where they need to shouldn't be overlooked," Brewer explains. "That's going to make it easier to run your business, from tracking sales to inventory management and everything in between."
Tyler Munn, Bavis Director of Marketing and Channel Engagement, shares Brewer's excitement.
"You're implementing an ecosystem to instill accuracy in the transaction process and protect the profitability of your business," Munn says. "Marcus
[
Brewer
]
and I are working closely with partners and vendors to ensure all the solutions Bavis brings to the market meet customer expectations and Bavis' quality standards. At the end of the day, we want our customers to be able to trust their solution providers and execute their business with confidence."
Architects, general contractors and dispensaries interested in exploring new in-store solutions offered by Bavis can contact sales@bavis.com or visit www.bavis.com/point-of-sale-solutions.