Bavis Fabacraft Q2 Update: When and What to Expect for Customer Experience and Production Upgrades

The Bavis Team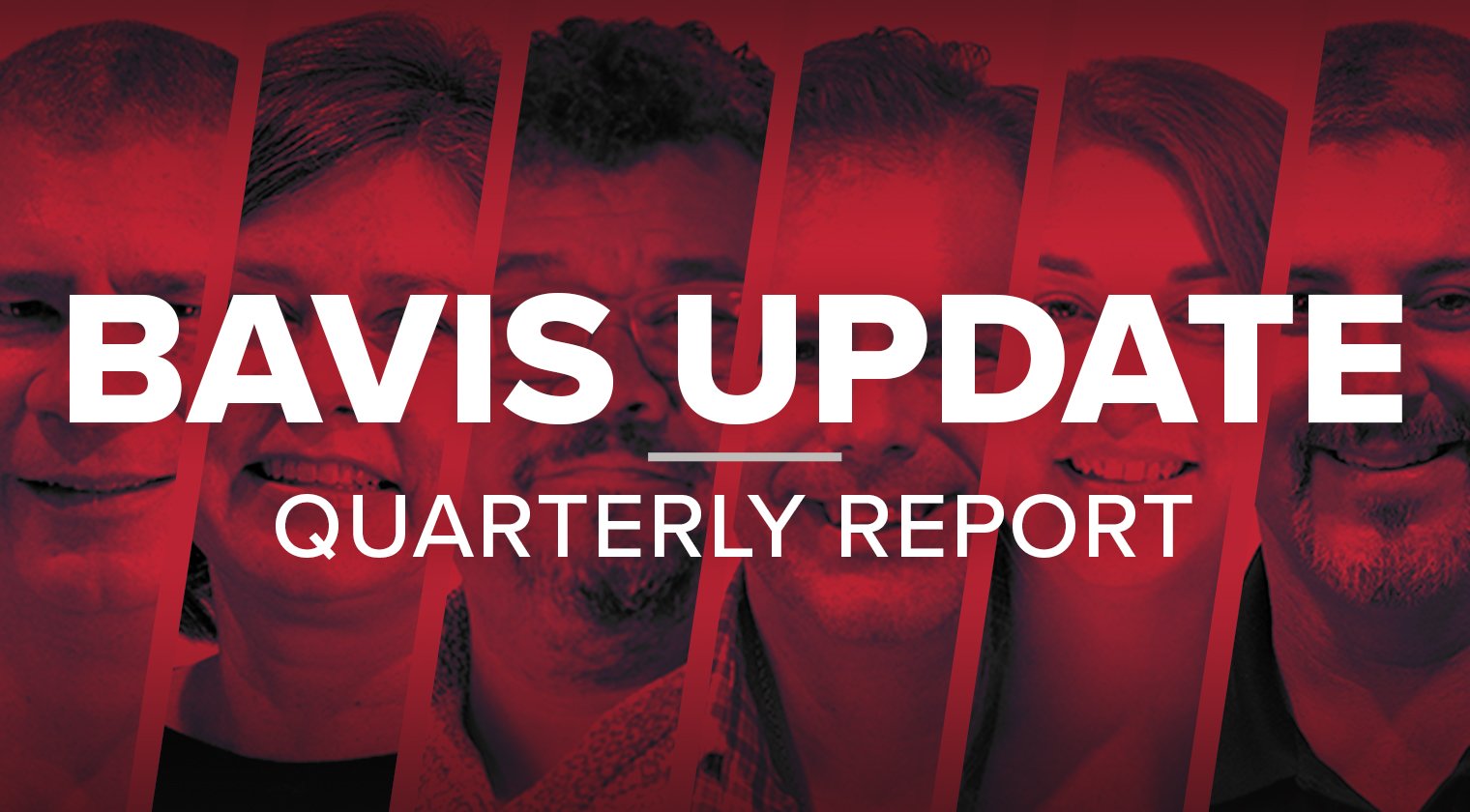 Bavis Fabacraft kicked off 2022 looking to expand and improve on the transformation and progress we made in 2021, and we plan to continue that mission as we advance through the second quarter of our fiscal year. While there's a lot more happening at Bavis, here's a look at a few of the high-impact projects we've been working on and when you can expect to see some of the new improvements go live.
Buyer Experience
Our Business Operations team has been hard at work mapping out automation of front- and back-end processes around purchasing and billing. Direct parts ordering will also experience full revamp, moving from bavisdirect.com to its own section on bavis.com. We're targeting early Q3 to roll out these changes.
Production and Delivery
Bavis is implementing processes and systems to account for ongoing supply chain disruption and minimize delays on product delivery resulting from that disruption. Specifically, we're investing in production technology that will allow us to manufacture circuit boards required for certain high-demand equipment in-house.
Digital Resource Library
A new bavis.com launched in Fall 2021, and we've been gathering data to help plan phase two of our website revamp since the day the new site went live. Our primary focus has been on improving our resource library experience, as well as delivering more of the documents and files our architecture, construction and business partners require to make decisions and spec out their projects. Look for these updates to go live this summer.
E-Commerce is Coming
Still in the early stages of planning, a simplified purchasing process in the form of e-commerce for drive-thru equipment is on our FY22 roadmap. The goal is to, initially, allow customers to order standardized whole-product solutions and, eventually, configurable drive-thru solutions. We'll also have the flexibility through this process to customize the e-commerce experience based on the purchasing account, making the buying process easier and faster for our returning customers.
Transformation at Bavis Fabacraft is never-ending—we're always striving to give you the best products and the best experience possible when working with us. We always welcome your feedback and look forward to growing our relationships with all of our business partners as we approach the midway point of 2022 and beyond.