Bavis Fabacraft Q4 Update: More Specs, Easier Online Ordering and More!

The Bavis Team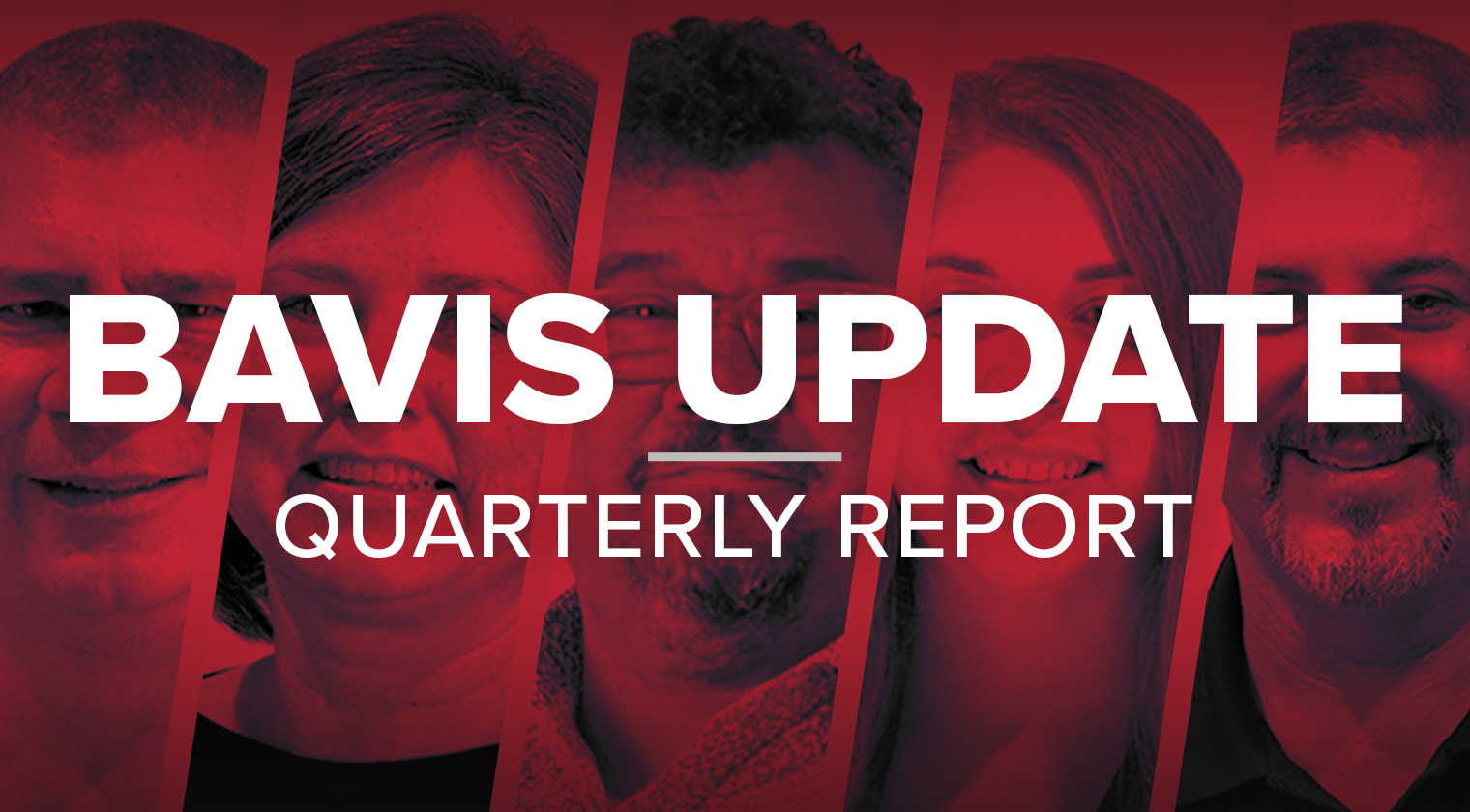 2022 is flying by! Q3 helped us set the stage for some pretty big projects we're hoping to roll out in Q4 and early 2023. Let's take a look at the Q4 update, shall we?
Bavis is now on BIMsmith and Sweets
Adding to our presence on BIMsmith, the Bavis catalog is now live on Sweets. We'll be creating even more resources to help you finish specs/projects accurately and quickly. This includes 3-part specs, which we have had many requests for as we grow our relationship with the architecture and design community. You'll know when that happens because we'll pretty much canvass the Internet with the news; if you follow us on LinkedIn, Twitter and Facebook, you won't miss it!
New experience for parts ordering is coming
We're building out a new web experience for direct-order parts. This means bavisdirect.com will move under the bavis.com umbrella to create more continuity in the user experience. In other words, we're trying to make it easier and faster for you to get what you need. We'll keep you updated as this project progresses to ensure an easier transition to the new direct order platform.
Combating lead times
We're taking proactive measures to try to stay ahead of potential disruptions in our supply chain, all in an effort to keep lead times down for the products you need. We appreciate everyone's patience as we navigate all of today's crazy market dynamics.
Storm prep: audio parts inventory
First and foremost, best wishes to everyone affected by Hurricane Ian, and we encourage those who can to donate to disaster relief here. We're trying to stay ahead of hurricane season and supply chain volatility when it comes to drive-thru replacement parts, specifically audio equipment. If you need replacement parts, visit bavisdirect.com. You will also find direct links on the home page to frequently ordered replacement parts during hurricane season.