Bavis Fabacraft Q3 Update: New Resources, Opportunities for Customers, Dealers and Architects

The Bavis Team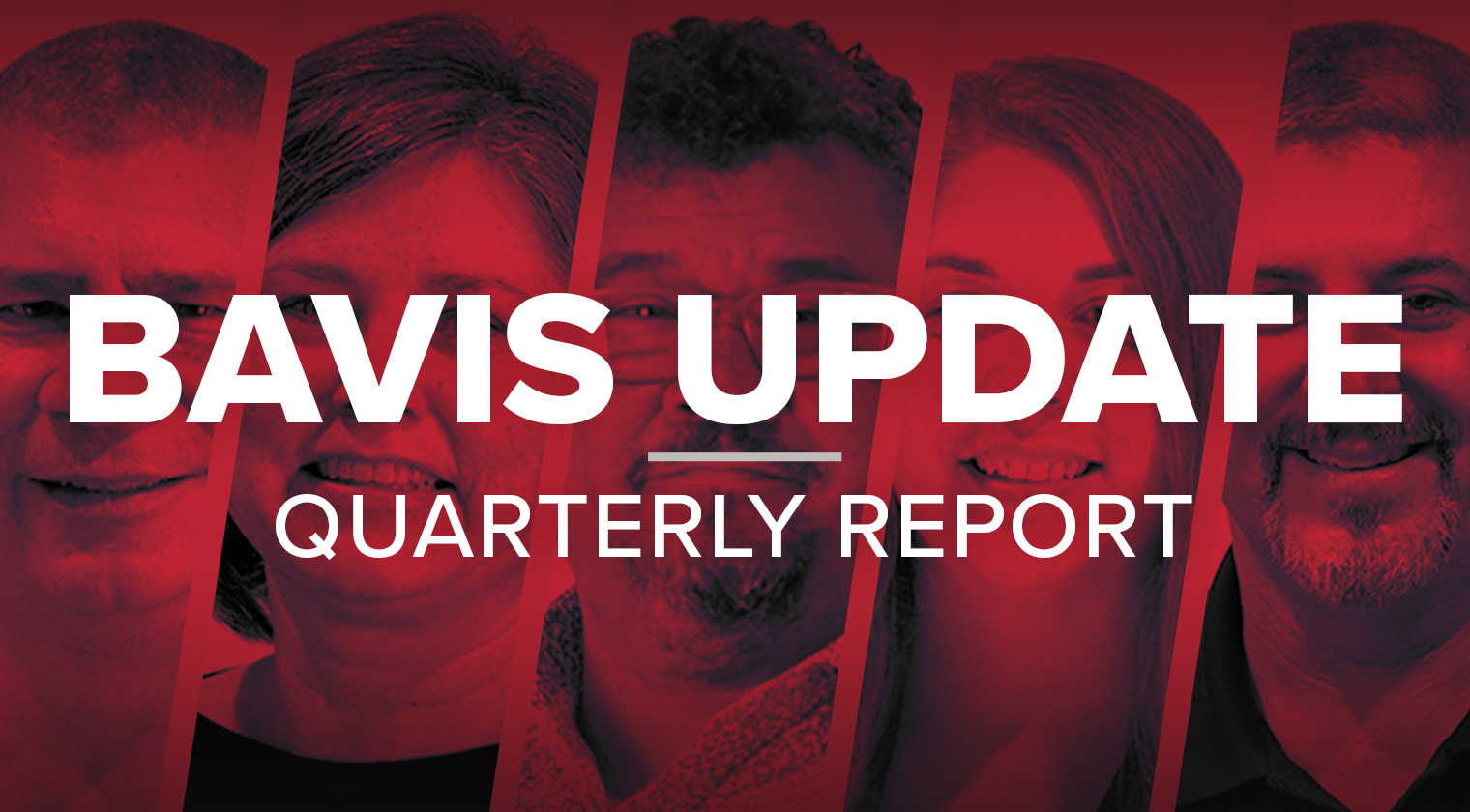 Another quarter has come and gone, but our commitment to improving the customer experience at Bavis Fabacraft is as strong as ever. Our goal main for the second half of 2022 is to bring to completion several projects designed to help our customers and dealers get through the purchasing process as quickly and effortlessly as possible. In other words: We want to continue to make life easier for you. With that goal in mind, along with other key objectives we're working toward, here's a look at what's new from Q2 …
New Architect Resources
In an effort to better assist architects in their design/planning efforts, we've teamed with BIMsmith to share Revit files, along with additional product drawings and info. Revit files for TransTrax, Captive Carrier, and Vittleveor are now live on BIMsmith and we will be releasing files for drawers, combo units, and pneumatic tube systems in July. View our ever-growing BIMsmith library here.
Architects (and their respective firms) can schedule in-office or remote Lunch & Learns with Bavis Fabacraft President David Bavis. These sessions are intended to provide insight into the Bavis product catalog, solutions applications, engineering and design capabilities/limitations, where to get product info, and any other questions you may have about working with Bavis to complete your projects. Schedule your Lunch & Learn by emailing marketing@bavis.com.
Services Update
Changes are coming to Bavis' services model in Q3. This includes new partnerships that will help major accounts get back up and running faster, and provide new ongoing maintenance opportunities for smaller customers. Stay tuned for updates!
Dealer Program
Revisions are coming to Bavis' dealer program. This includes changes to program requirements and the dealer pricing model. Our aim, as always, is to help dealers get the most out of their relationship with Bavis and through a more structured program that better-defines benefits, goals and expectations. We'll be releasing more details this month, so check back soon!
Product Updates on the Website
You will notice some changes to product pages on Bavis.com. We've added even more product photos and spelled out key specifications/details for every product. Long-time Bavis customers may also notice a change in naming convention around our window and window-drawer combination units. By including the rough-opening dimensions in the product name, we hope to make it easier for customers to identify the solutions that are best-suited for their particular project(s). View our entire product catalog, along with updated product info, here.