How Bavis Is Putting the Customer at the Center of Everything in 2022

The Bavis Team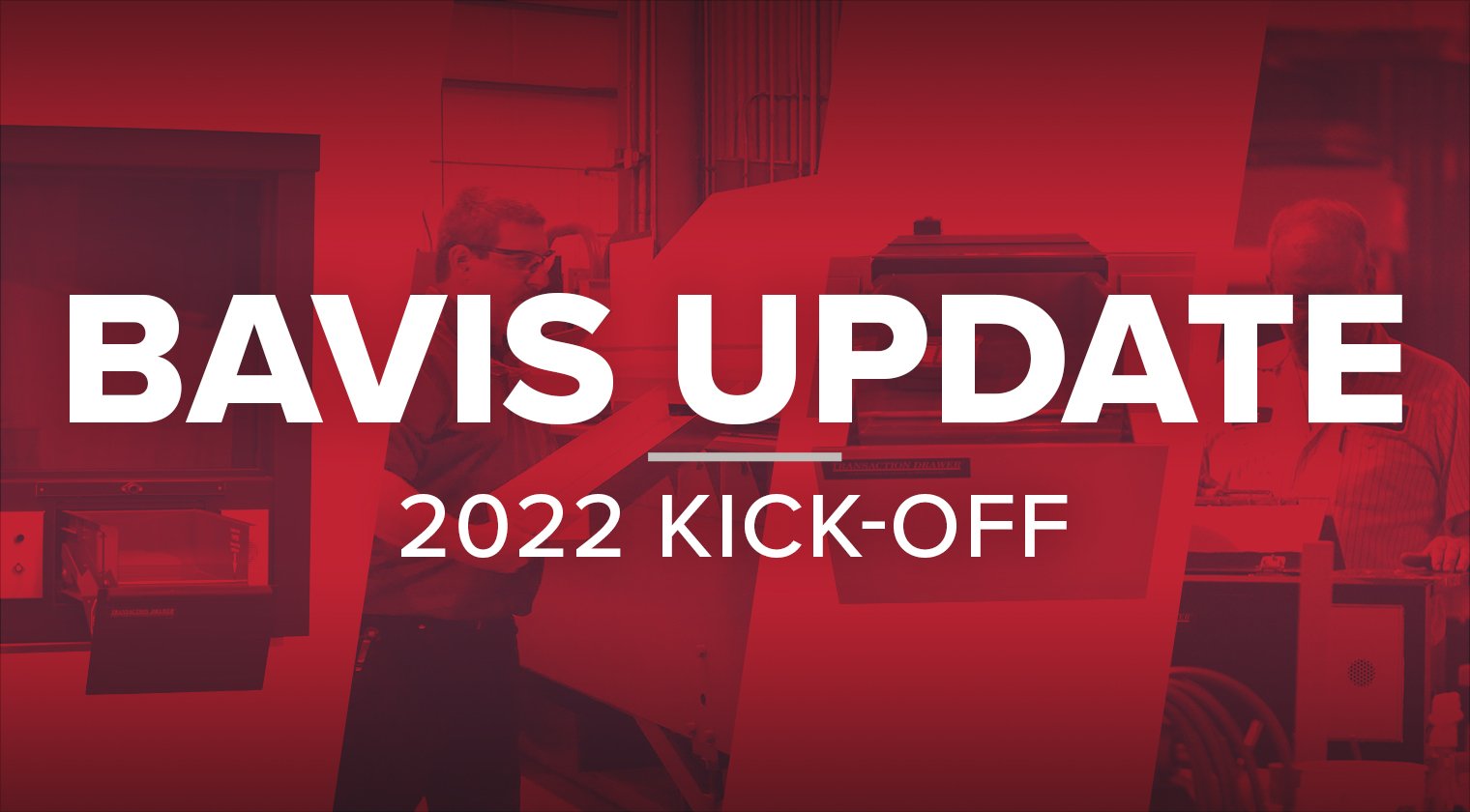 As we settle in to 2022, Bavis Fabacraft's transformation continues with a customer-centric vision and an eye on evolution of both the products and services we deliver and the business processes by which we deliver them.
To ensure business execution is in tight alignment with this vision, the organization has moved David Bavis to the role of President and has elevated VP of Sales and Marketing, Larry Sumpter, to the role of Chief Executive Officer. While Bavis Fabacraft has always valued customer success, the organization feels these changes will address those values both incrementally and with more immediacy, all within the constraints of the current business landscape.
What does that mean for Bavis' customers, dealers and service providers? It means more of a focus on the "now", with a renewed emphasis on improving the core business processes that Bavis' business partners rely on today.
"We are certainly building for a bright future here at Bavis," Sumpter explains, "but we need to make sure we're doing first things first and right things right today. That bright future only happens if we do good business today, and continue to evolve the processes we need within the realities of the present."
Bavis will continue to build out capabilities centered around customer experience and customer success started under previous leadership, including an improved digital experience for product and parts ordering, improved pathways for engagement with Bavis support services, and continued product evolution to meet customer and user demands.
"The voice of the customer should resonate within the walls of our office and shop floor," says David Bavis. "These changes ensure we're always elevating the needs of the customer above our internal wants. The trajectory of our transformation has always yielded progress and improvement. This is just the next step, and we're confident the team we've put together will continue that progression to the benefit of customers, partners and the company itself. We welcome you to join our journey."