Watch: Agility Recovery Teams with Bavis Fabacraft for Mobile Drive-thru Solution

The Bavis Team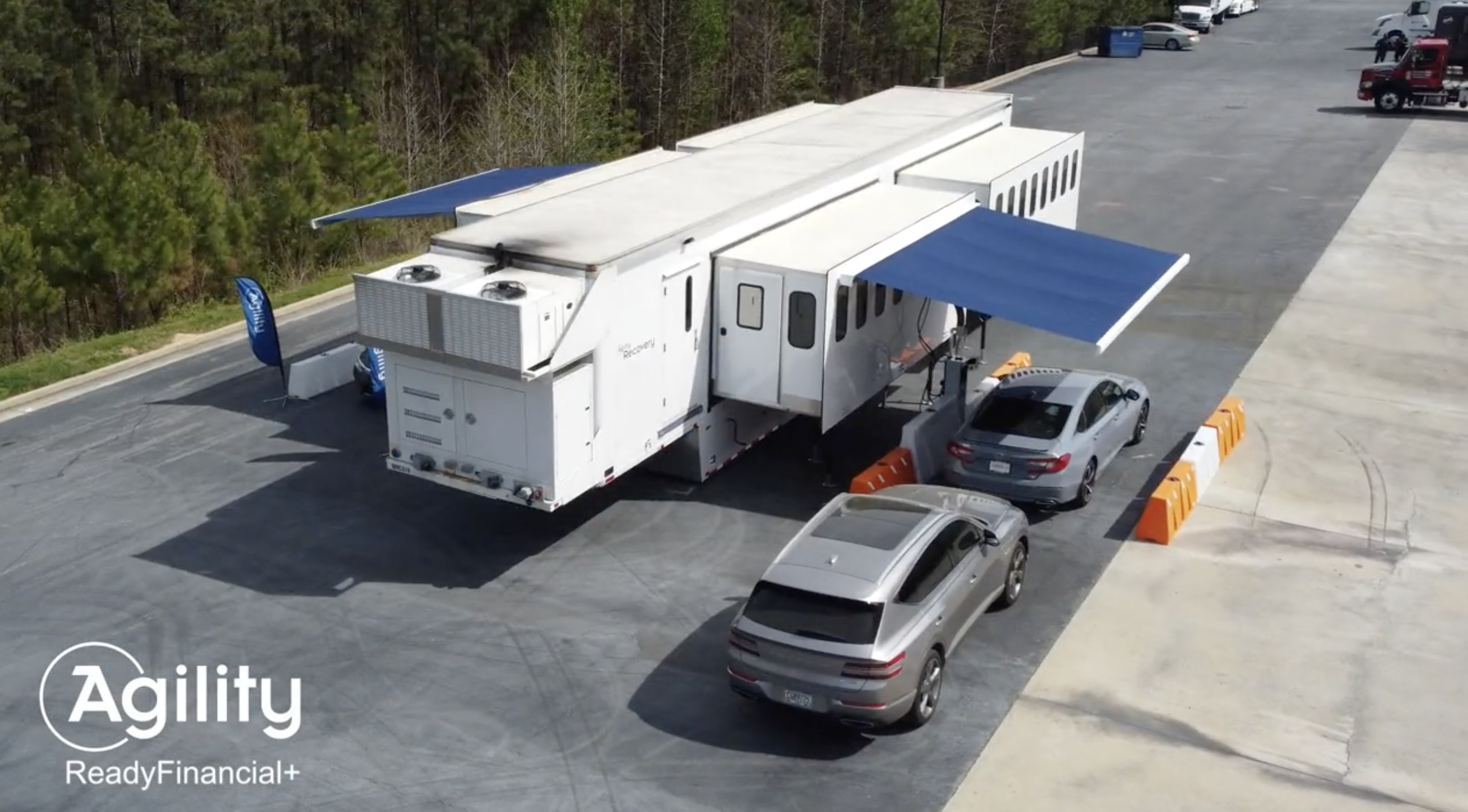 Bavis Fabacraft engineered specialized pneumatic tube systems to integrate with Agility Recovery's temporary branch recovery units, enabling full drive-thru service complete with audio and video enhancements. After the Bavis team conducted onsite testing and training at Agility Recovery's facility in Georgia, the system was ready for real-world implementation. See how Agility Recovery leverages Bavis drive-thru solutions in this quick video.
"We came to Bavis Fabacraft with a very unique use case for their pneumatic tube system. The Bavis team was easy to work with, from sales through engineering, and together we developed a reliable solution that helps us and our clients do business with greater confidence and efficiency. Bavis' emphasis on product quality and their commitment to creating value for the customer make them an ideal partner, and we highly recommend Bavis to anyone looking to elevate their drive-thru experience." –Agility Recovery
If you have a project requiring custom engineering, fill out the form here and see how Bavis Fabacraft can help you.